Lets take a closer look at the final possessions of Atlanta's losses in Washington and Milwaukee.
Atlanta will be down two starters again for Sunday's matinee matchup with Brooklyn.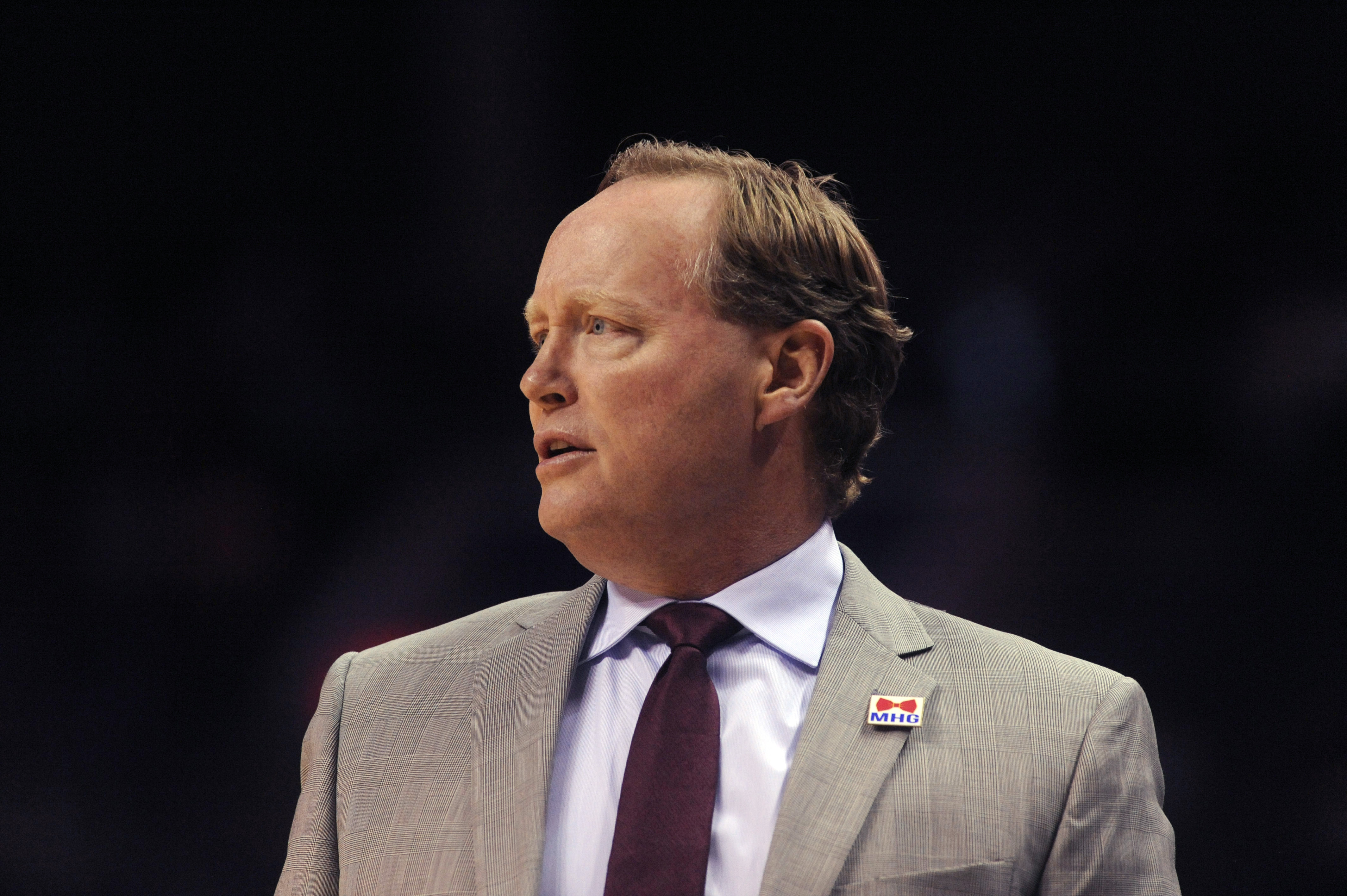 The Atlanta Hawks have made the playoffs for 9 straight seasons without any serious results. Is it time to make a change?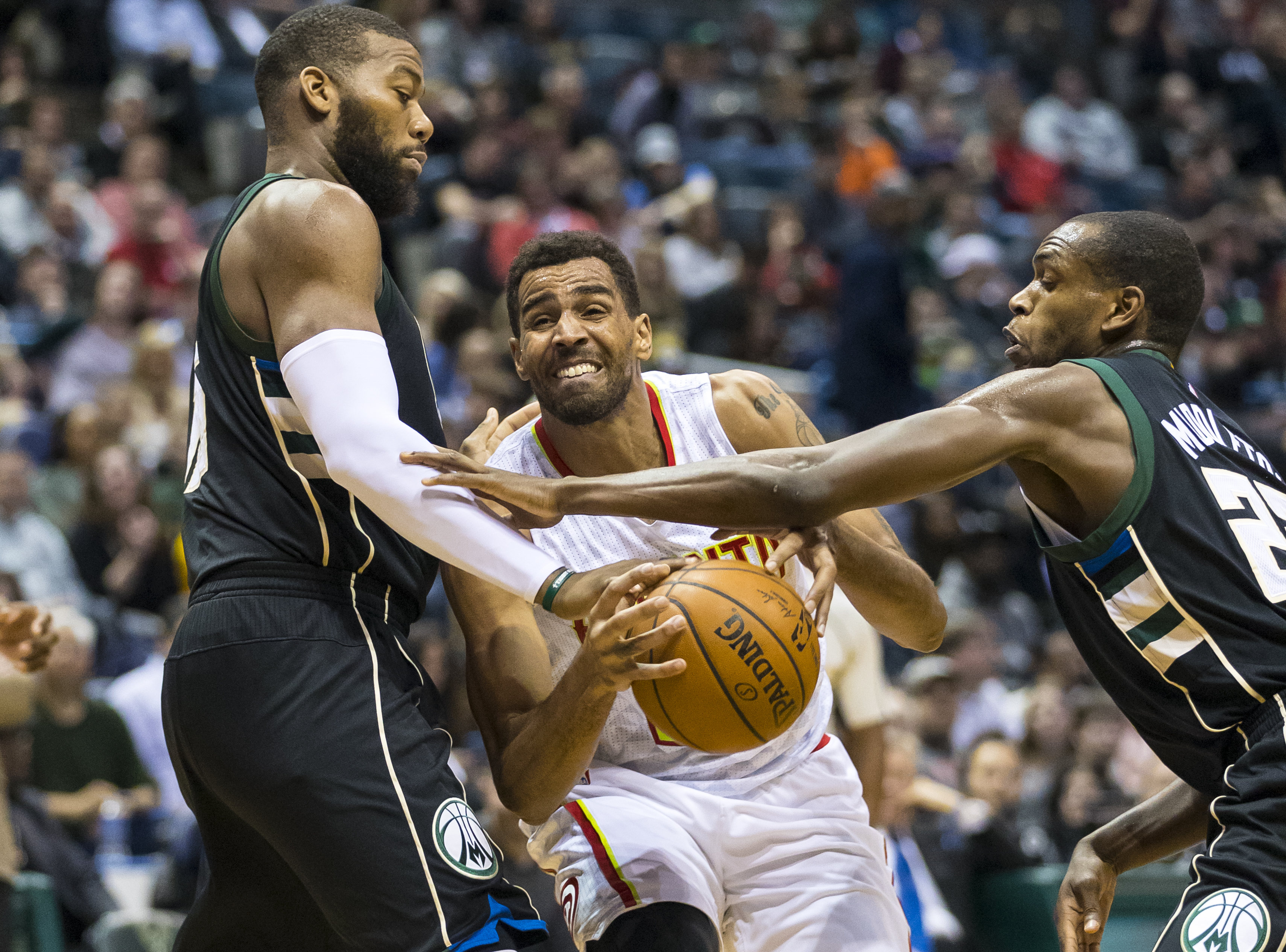 The Atlanta Hawks fell short in Milwaukee on Friday night as Giannis Antetokounmpo led the Bucks to their 11th win in their last 13 games.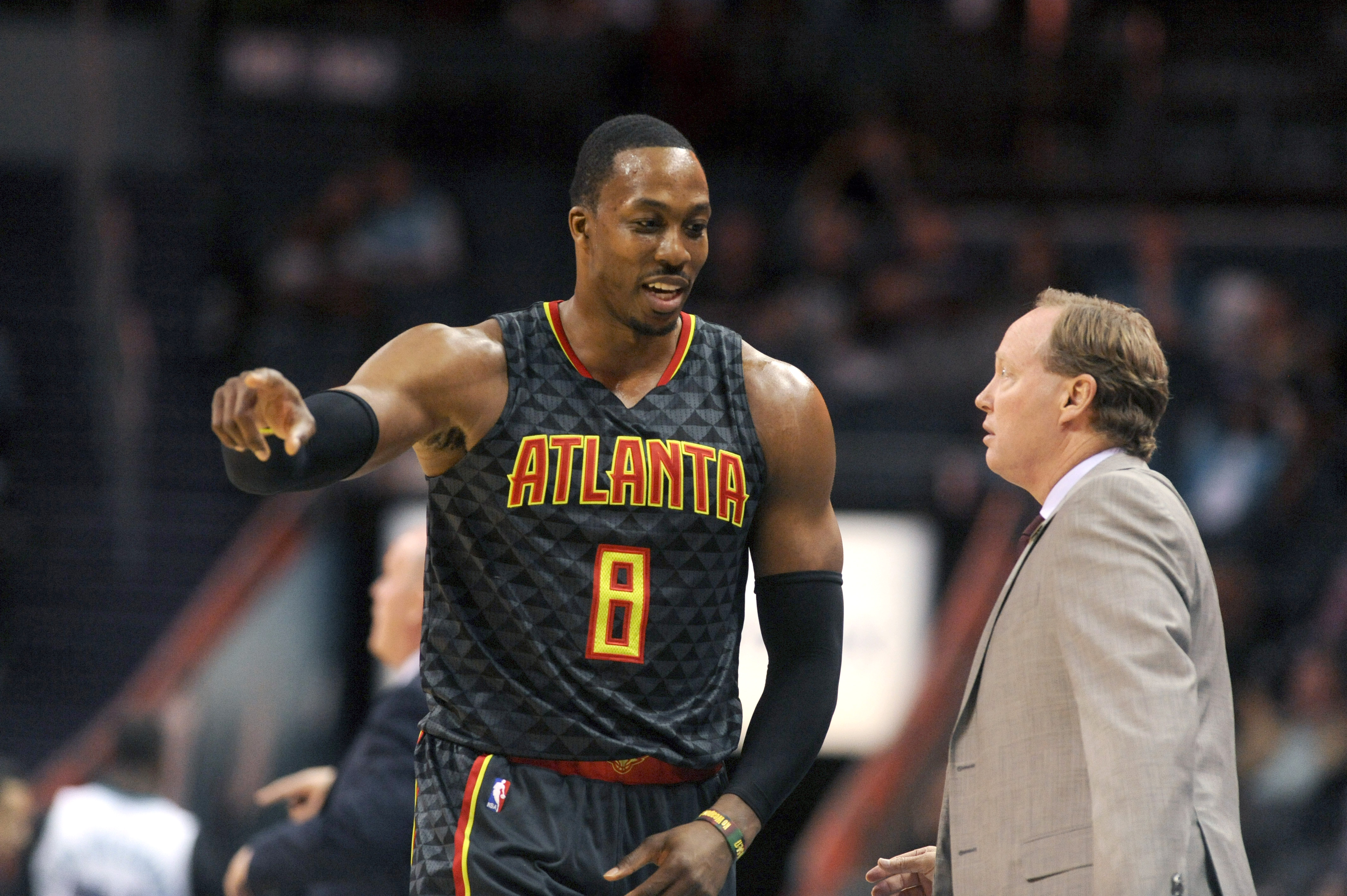 Atlanta Hawks Headlines returns to take a look at all things Atlanta Hawks. The Hawks have lost five games in a row.
Atlanta still owns the tie breaker over Milwaukee
Dwight Howard left the locker room without speaking to reporter.— Chris Vivlamore (@CVivlamoreAJC) March 25, 2017
The Atlanta Hawks fought all the way to the end but unfortunately suffer their sixth straight loss falling 100-97 to the Milwaukee Bucks. Notable performances: Dennis Schroder - 28 points, seven...
If anything good has come from this season, it has been the emergence of Tim Hardaway Jr. who poured in 25 points Friday night in Atlanta's 100-97 loss to Milwaukee Bucks.
After a sub par performance in Washington, Dennis Schroder bounced back in a big way Friday night with a team-best 28 points to go along with seven assists. Unfortunately, the Atlanta Hawks...