Paul Millsap, Dwight Howard plus many Hawks struggled to post points in Saturday's loss.
Two days, two blowout losses.
The Atlanta Hawks look to get back on track Saturday when they face the Orlando Magic.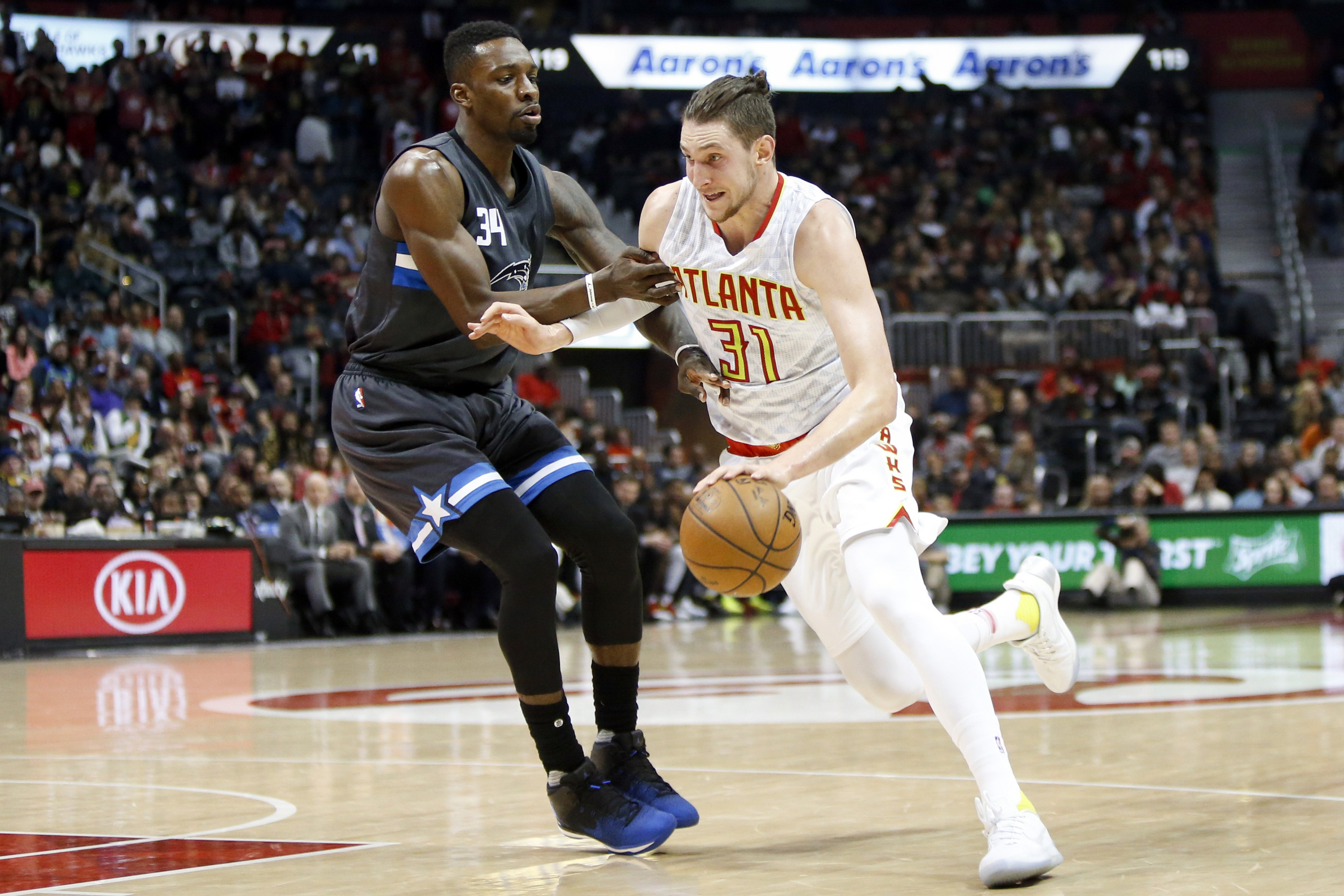 The Atlanta Hawks look to recover from their blowout loss to the Miami Heat tonight against the Orlando Magic. Can they grab a much needed road win?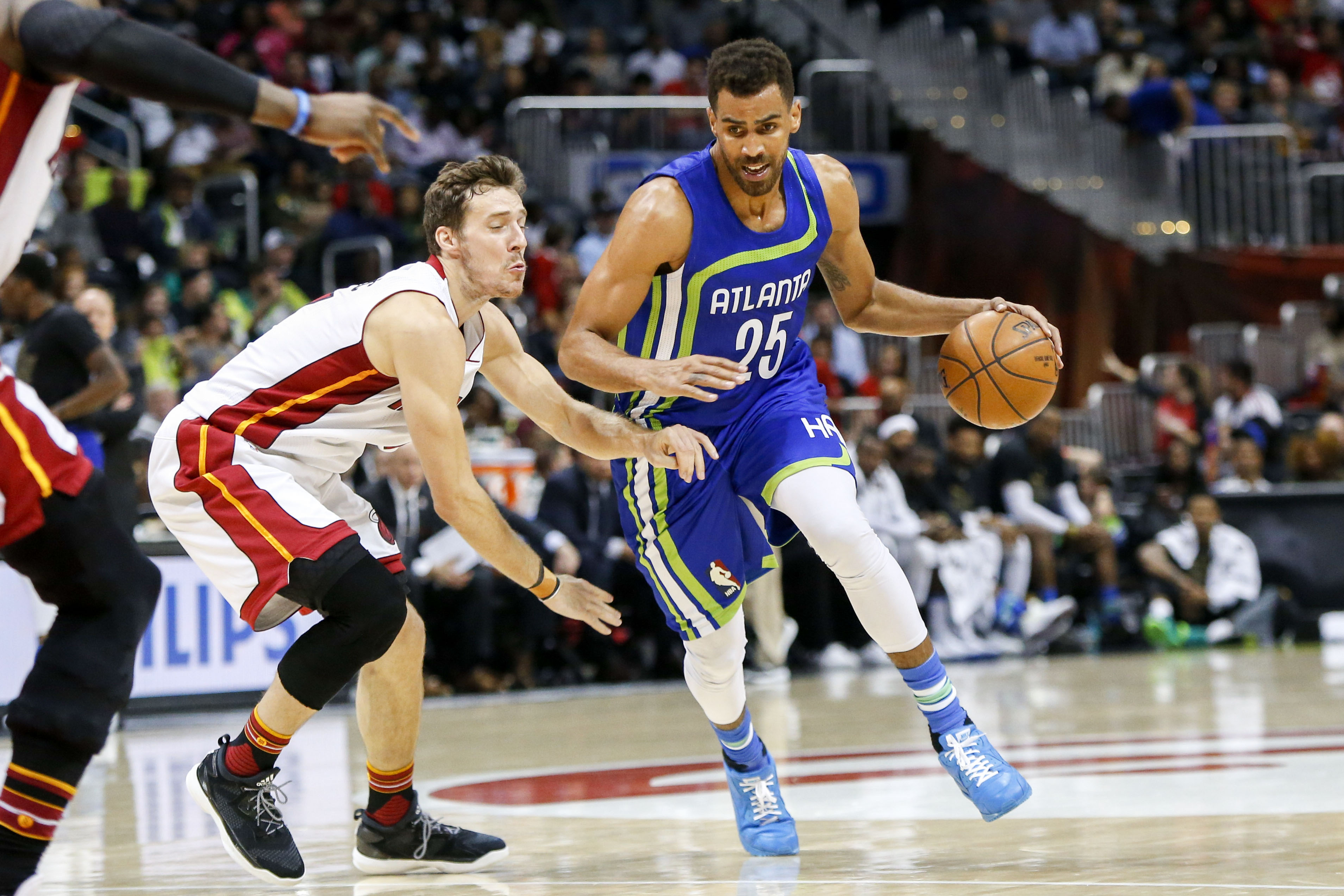 The Atlanta Hawks returned from the All-Star break with a disappointing effort against the Miami Heat, losing 108-90 in a game that was never close.
It was announced shortly after the trade deadline that Lamar Patterson and Ryan Kelly were signed to contracts that will be effective until at least the end of this season, barring any unexpected...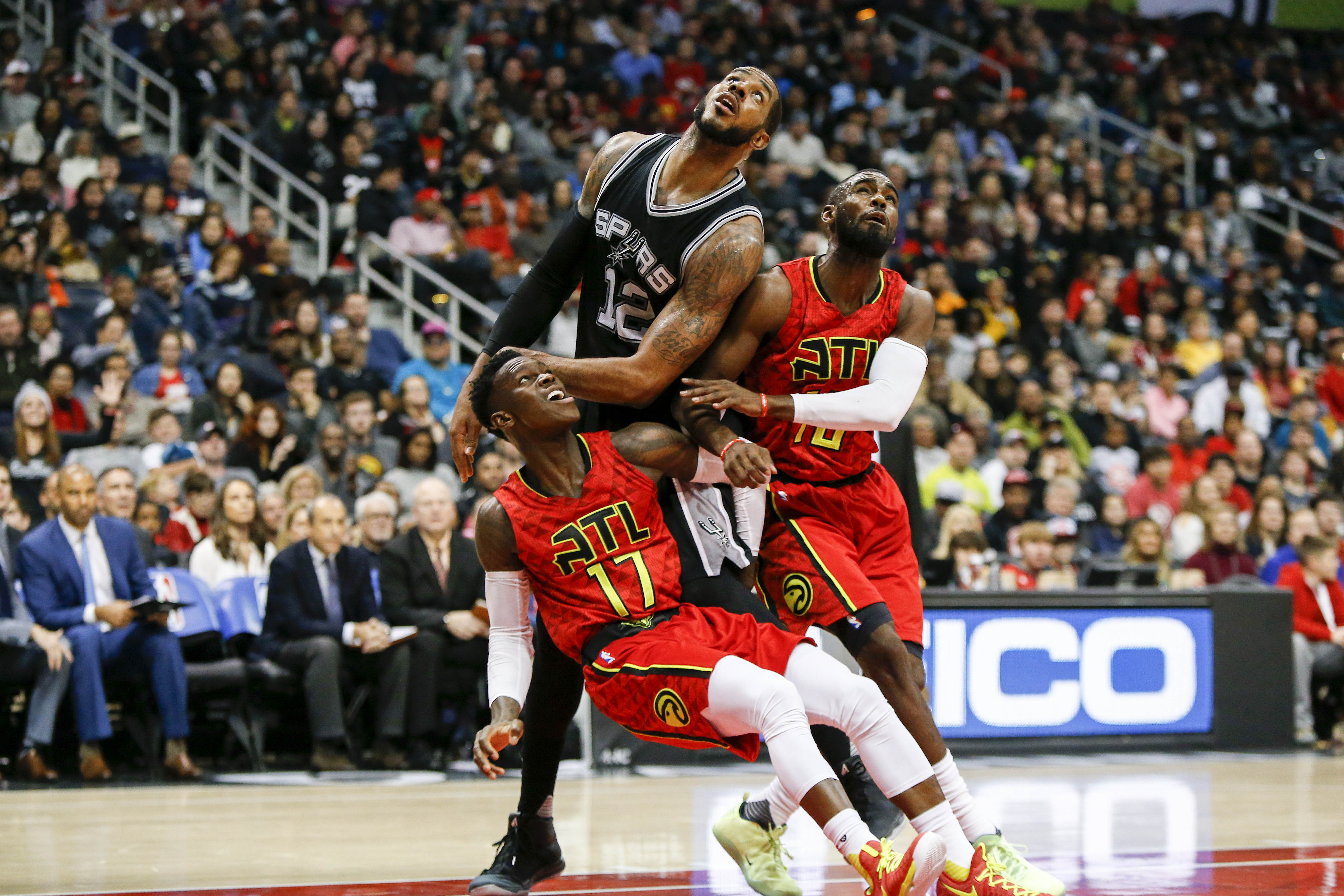 Welcome back to Atlanta Hawks Headlines. Today's links feature articles regarding the moves Atlanta made at the trade deadline.
The Atlanta Hawks laid an egg in their return from the All-Star break.
Atlanta shot just 38.5 percent from the field in the first half and only 65.2 percent (15 of 23) from the line.
The first game after an extended layoff wasn't kind to Atlanta.